Our Story
Hello we are Brad and Jen Cook we are the proud parents of 4 amazing children and we are blessed to be the owners of Maid Perfect, an independent small business.  Jen has worked at Maid Perfect for over 9 years and is the voice you will most likely speak with when you call the office. We have 3 daughters and 1 son, our 3 oldest have all graduated from college with one being a hair stylist and two of them have gone into the medical field.  Our son, the youngest child, is training to be a diesel mechanic.
Maid Perfect has been a family-run business since 1988 – which allows us to deliver a personal, customized one of a kind, clean solution, based solely on your needs and wants. 
We take note and listen to every one of your wants and needs when you call us.  This ensures that you get the exact cleaning service you want and deserve.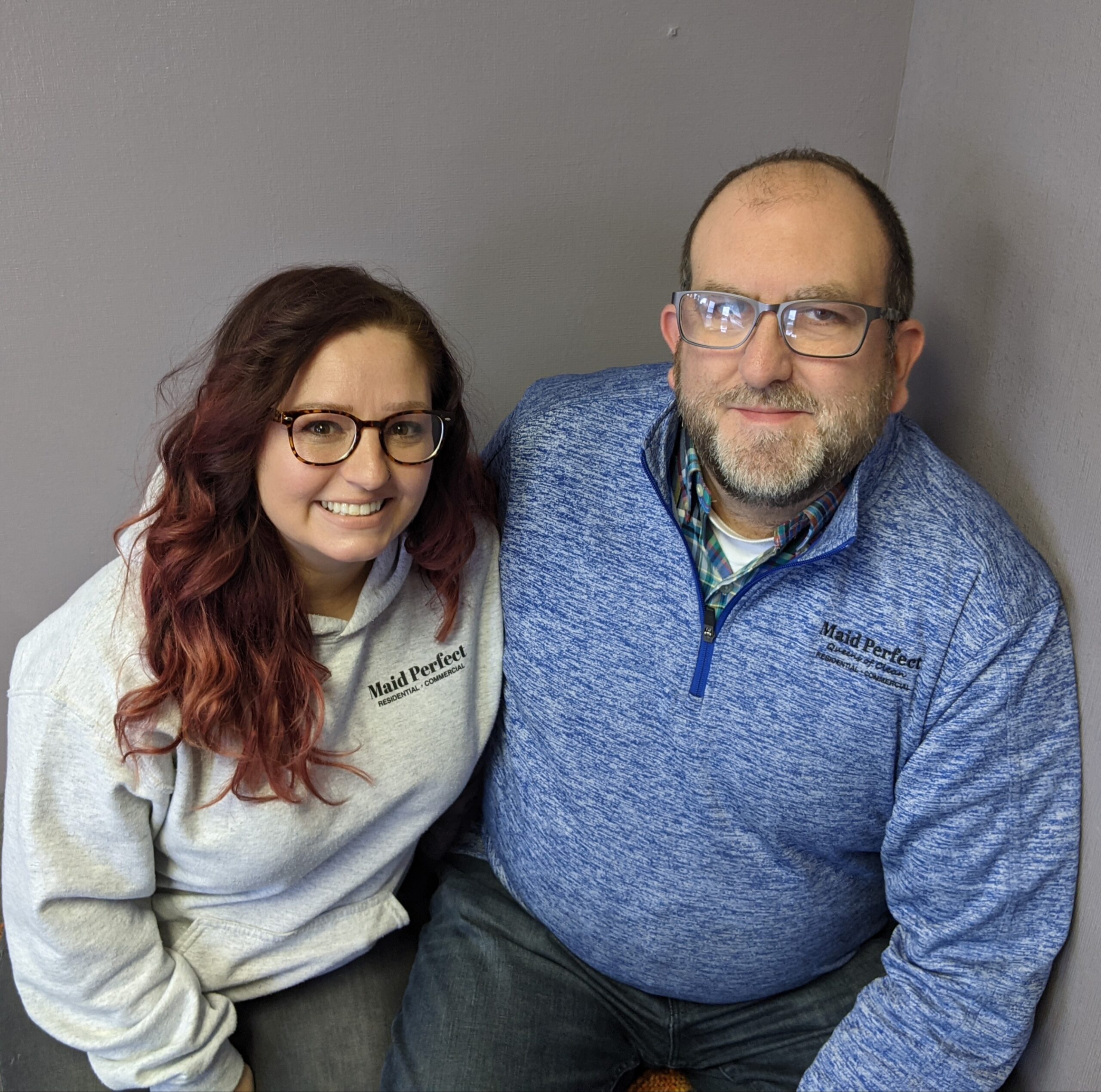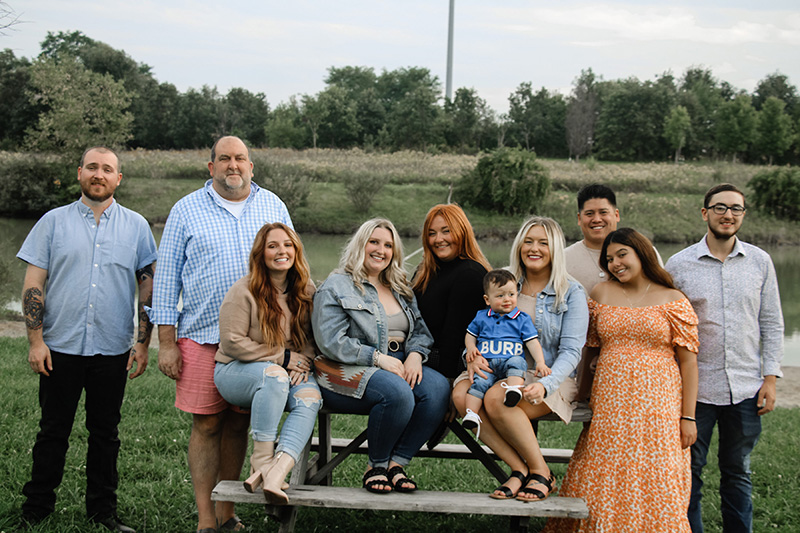 Our Mission
Our Mission is to make sure our customers feel like they are the only customer and the most important person in the world –because, to us, you ARE!
If you are looking for just a 1 time clean to help you get your house back to where you want it to be, need help with move-in or moving out, or you're looking for a routine service on a weekly, biweekly, or monthly basis – our teams are here for you!
Our team members have been fully trained, and for your peace of mind, each member is screened with routine background checks – We don't send anyone into your home that we wouldn't invite to our own!  You can rest assured we are fully licensed, insured, and are fully committed to taking care of you and your family's cleaning needs!
Trusted & Experienced
We have over 30-years of cleaning experience as we have been servicing the Fort Wayne area since 1988!
Reliable & Fully Insured
No need to worry, we are bonded and insured.  We complete extensive screening & background checks on each of our cleaners.
No Contracts
Whether you need one-time, weekly, or monthly cleaning services, we never make you sign a contract.
Satisfaction Guaranteed
Not happy?  We will come back out until you are satisfied with the job we do.
Meet Some of Our Staff
This is the Maid Perfect Team & Supervisors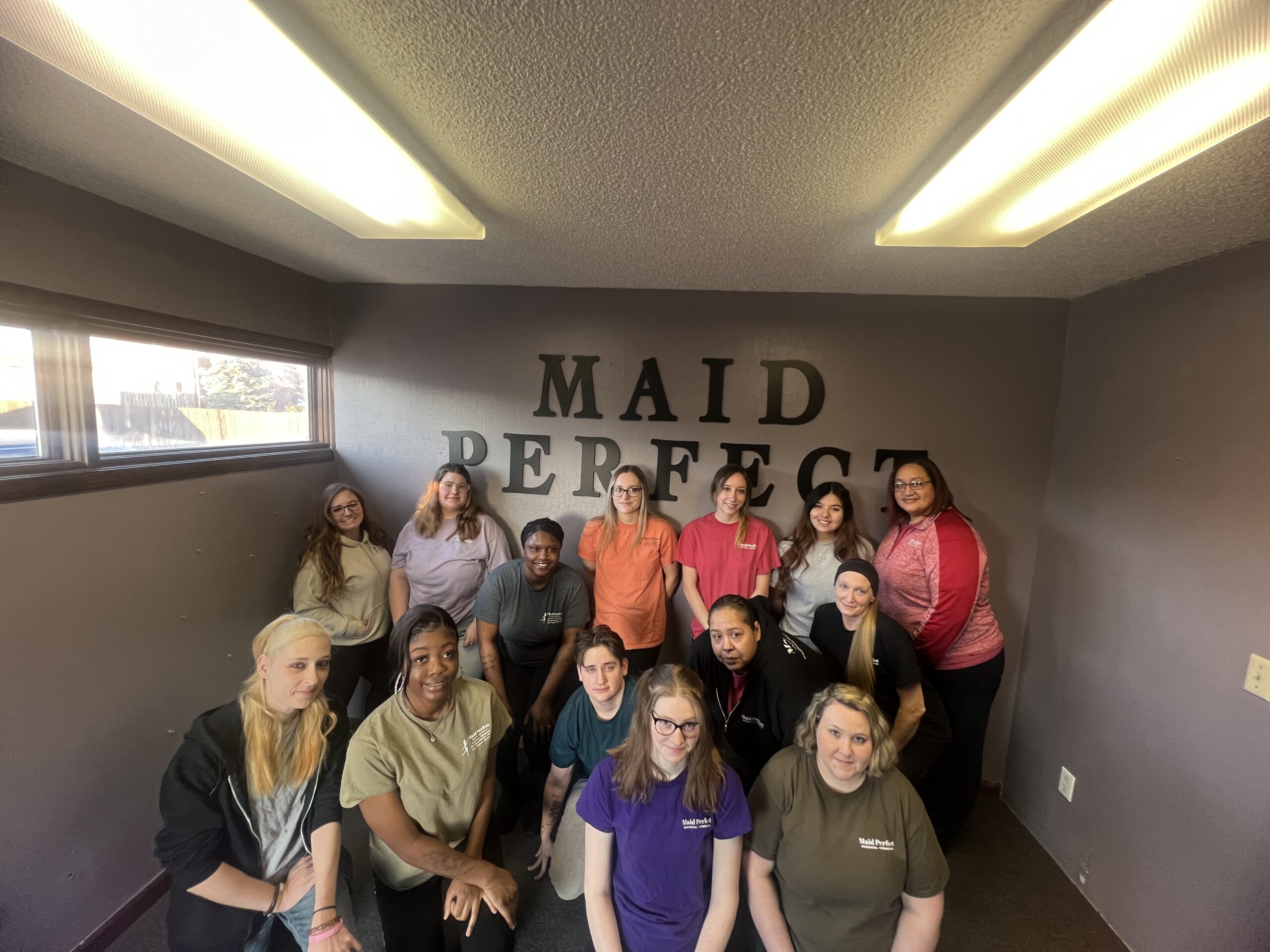 Bridget Sims
Director of residential cleans
10+ Years Residential & Commercial Supervisor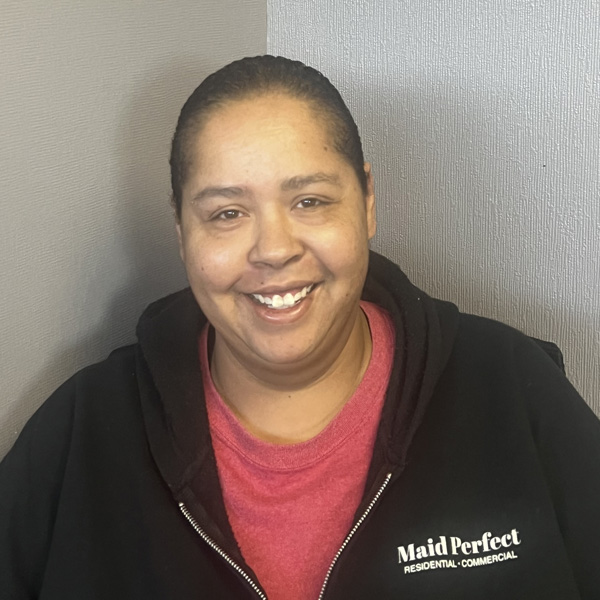 Glenda Barbetta
Residential Supervisor
Megan Money
Residential Supervisor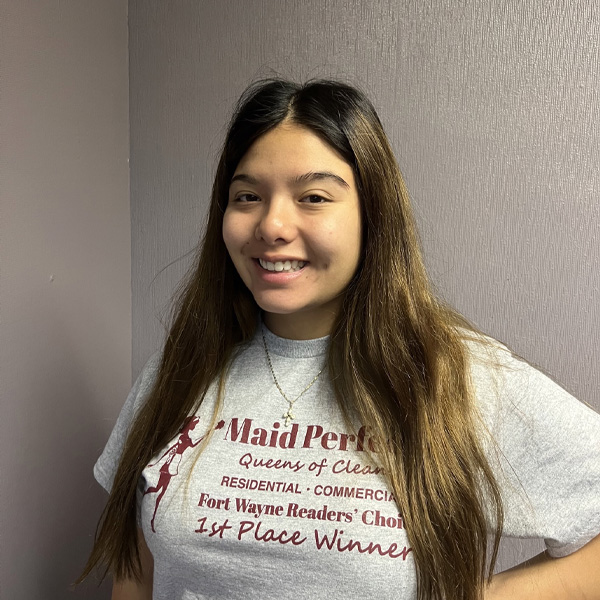 Danny Burgos
Residential Supervisor
Annastazia Ward
Residential Supervisor

"I am so impressed with this business! They are friendly, kind and wonderful to work with. When we moved into our new home it was less than clean, and the ladies did such a fantastic job giving it a good deep clean! Highly recommend and will definitely use them again!" – Holly
"These ladies are great people they will Go over and beyond to do their best to get your house clean I highly recommend them" – Jeannine