Now Serving Fort Wayne & Indianapolis!
Thank You For Voting Us Fort Wayne's #1 Cleaning Company!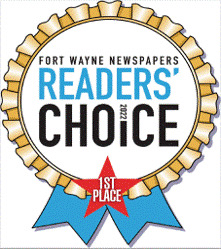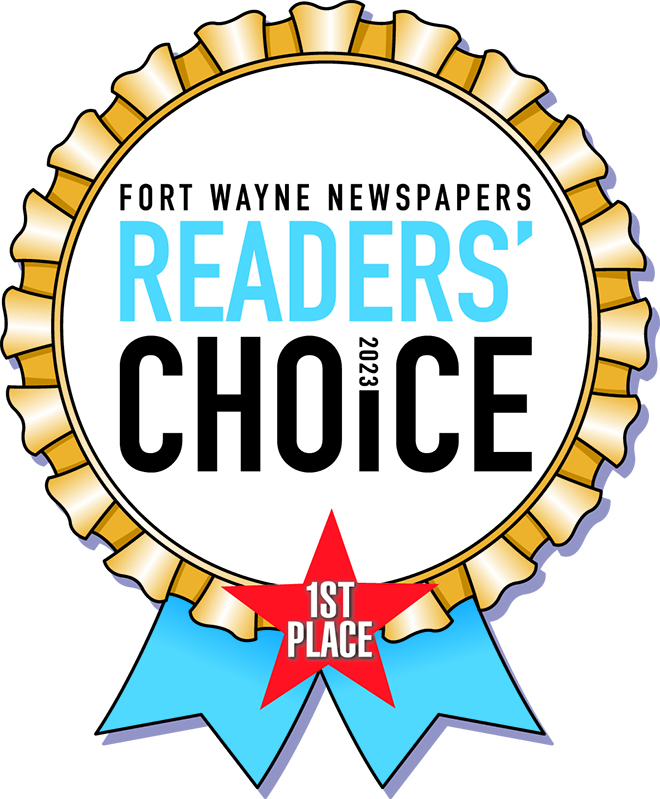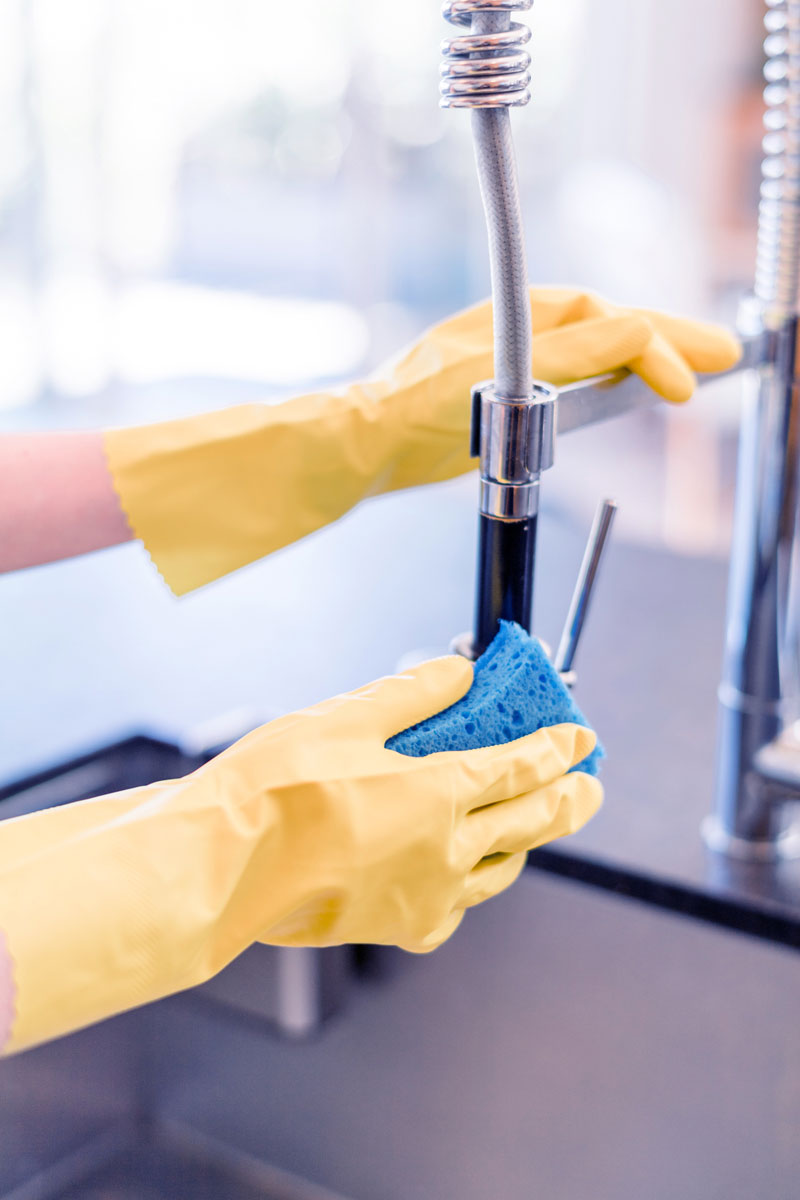 Full Service Residential & Commercial Cleaning
Maid Perfect is Fort Wayne, Indiana's superior cleaning company. Since 1988, we have cleaned homes and offices throughout the area.
Trusted & Experienced
We have over 30-years of cleaning experience as we have been servicing the Fort Wayne area since 1988!
No Contracts
Whether you need one-time, weekly, or monthly cleaning services, we never make you sign a contract.
Reliable & Fully Insured
No need to worry, we are bonded and insured.  We complete extensive screening & background checks on each of our cleaners.
24-Hour Warranty
Not happy?  We will come back out until you are satisfied with the job we do.
If you would rather spend quality time with your family than a mop or need your office cleaned before that big meeting, call on Maid Perfect! We know your time is valuable. You work hard in life and deserve some time to sit back and relax, so grab a drink and leave the cleaning up to us! Call us at 260-484-8040 today for a free estimate.

"I am so impressed with this business! They are friendly, kind and wonderful to work with. When we moved into our new home it was less than clean, and the ladies did such a fantastic job giving it a good deep clean! Highly recommend and will definitely use them again!" – Holly
"These ladies are great people they will Go over and beyond to do their best to get your house clean I highly recommend them" – Jeannine
How often should you clean my home?
This comes down to your lifestyle. We can maintain your home – weekly, bi-weekly, or monthly – whichever would benefit your needs.
Can I get an estimate?
We make it easy on you and with our trained team of three, they can usually cover Approx. 1,000 sq. ft. per hour. – Now this will vary with a new/initial clean and based on how much of a challenge the areas are.
Do I have to be home?
Not at all!  The vast majority of our clients are not home when we are cleaning.  We do Background checks on all of the team members – We don't send anyone into a home that we wouldn't trust in our own.
How does the Team get into my home?
If you would like to leave a key for us to keep locked in our safe or if you have a passcode you would like to provide either way.
Do I have to do anything to prepare before the Team arrives?
We are here to make your life easier and give you more free time! However, the more items that are picked up around your home the faster and more efficient the team will be.
How do I pay for my clean?
We only take payment After your clean.  You can pay via Cash, Check, or Credit Card whichever is easier for you.
Do I have to tip?
It is not necessary – however if you are pleased with the job the team did then tips are always appreciated!
What do I do if I have to cancel my clean?
Life happens and we understand.  However, due to the nature of our business, we do charge a $25 cancellation fee if cancelling the day of your clean or a $15 fee if cancelling after 4 pm the Business day before your clean.
What is your Service Area?
We gladly travel to areas within 1 hour of the Fort Wayne area.  (There is a Trip Charge added to anything out of the Immediate Fort Wayne area)
I have pets – What do I do with them?
Our Teams Love Animals!! We leave it at your discretion on what works best with your animal(s).  Your team can easily work around them if you would like –  or let them out of a room or cage once they are leaving.
Can I choose the Time?
Unfortunately, we do not schedule by time. With each house being unique, all cleaning times will vary. We do our best to accommodate for early, afternoon, or late afternoon and we give you a 1-hour time window for when the team is going to arrive at your home.
Do I supply the cleaning supplies?
We supply all the cleaning supplies and equipment unless there is something specific you would like us to use on an area(s) of your home. If that is the case, just let us know and leave them out for our team to use.
Do you always send the same Team?
YES! We always try to send the same team to your home – that way you know your team and they understand your home. Sometimes due to situations, it is not possible – however we try and get at least the same supervisor to your home.
What if something is broken?
We are all human and not perfect – while our team takes great pride in their work and care with your items – if an item is broken we will do our best to try and repair or replace your item (replacement may have to be with something that would be similar)
What don't you clean?
We are here for you and to take care of each of our clients and cater a cleaning specifically to your needs! There are a few things that we do not do, however – Picking items up from the floor, wash walls, antique/collectibles, and curio cabinets, laundry or washing dishes.
Are you insured?
Yes, we are Fully Licensed Bonded, and Insured!
Will my cleans always be the same price?
Your 1st (initial) clean is done by the hour – once the team supervisor completes your clean we can give you an idea of what it would cost on a weekly, biweekly, or monthly basis, to maintain your home.